Why It's a Good Idea To Hire An Expert Agent To Buy A Home
Posted by Just Say Home KC Team on Wednesday, May 31, 2023 at 11:59 AM
By Just Say Home KC Team / May 31, 2023
Comment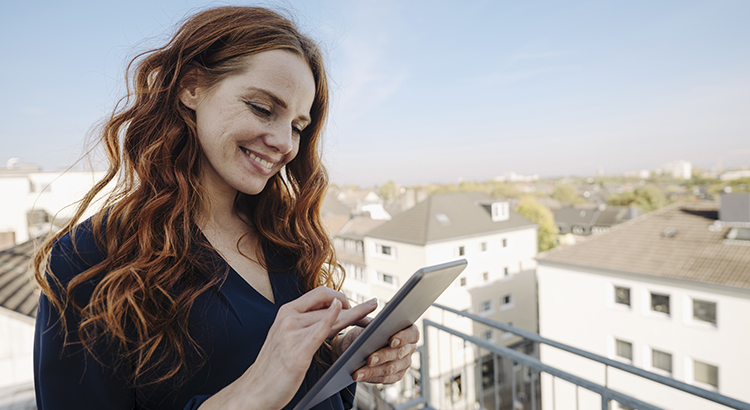 Purchasing a property in Kansas City might be overwhelming, particularly given the unpredictability of the market at the moment. Bidding wars are frequent in Kansas City due to a limited number of available homes, which raises prices and intensifies competition among purchasers. It can be frightening to face this scenario alone, so having a professional real estate team like Just Say Home KC is essential, especially in the current Kansas City market. We are real estate experts who can assist you in reducing your options based on the specifics you are seeking in a property.
According to Bankrate, professional advice from a real estate agent is essential in a hot or unpredictably changing housing market. Here are some ways that Just Say Home KC's real estate team will help you:
1. Experience: Our real estate experts have extensive knowledge of current market dynamics. We know the impact on buyers and how to navigate potential challenges that may arise.
2. Education: Understanding market conditions is essential when purchasing a home. We simplify and clarify these conditions, allowing you to make confident decisions. We will also give you house-hunting tips.
3. Negotiations: We act in your best interests and provide guidance with the purchase agreement. Additionally, we help you negotiate with sellers, particularly if the inspection uncovers issues with the property.
4. Contracts: We will guide you through the necessary disclosures and contracts in today's heavily regulated environment.
5. Pricing: Making an offer and negotiating with sellers can be stressful. Just Say Home KC agents are HIGHLY SKILLED! We will provide a comprehensive understanding of comparable home prices, enabling you to make informed decisions about your offer.
The National Association of Realtors (NAR) reports that 86% of recent buyers utilized an agent for these reasons. NAR emphasizes that a great real estate agent offers unbiased guidance during the home search process, helping you achieve your buying objectives within your budget. Moreover, our agents are with you for the long haul and serve as valuable resources for inquiries about local amenities, utilities, zoning rules, contractors, and more.
When selecting the right expert, trust is paramount. You need to connect with a genuine professional who can provide reliable advice based on the available information and circumstances. Our trustworthy agents will advocate for you throughout the process and equip you with the essential knowledge to make confident decisions.
In conclusion, having an expert on your side who is well-versed in navigating today's housing market is crucial. If you plan to buy a home this year, connect with the Just Say Home KC Team, who offer expert advice and will guide you throughout the journey!
Message us now, and we'll be more than happy to answer your questions! Contact the Just Say Home KC Team at 816-656-2816; we look forward to assisting you.