There's Only Half the Inventory of a Normal Housing Market Today
Posted by Just Say Home KC Team on Friday, August 11, 2023 at 2:51:15 PM
By Just Say Home KC Team / August 11, 2023
Comment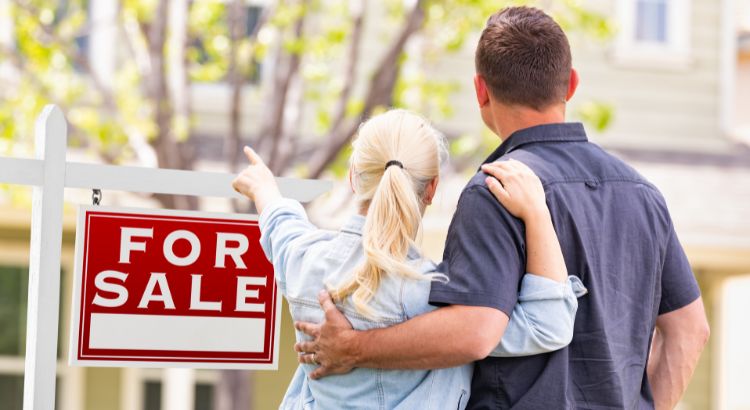 Are you wondering if selling your home in the current Kansas City housing market makes sense? The short answer is yes, especially considering how few homes are for sale today.
You may have heard inventory is down right now, but you may not fully realize how low or why that puts you as a seller at an advantage. This graph from Calculated Risk helps put this into perspective: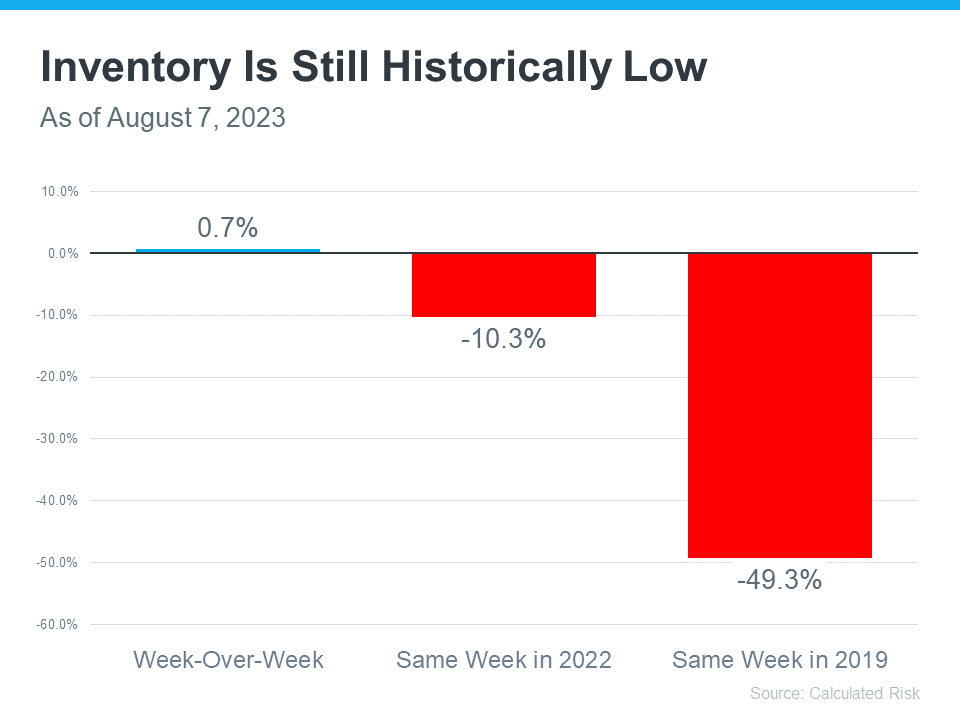 As the graph shows, while housing inventory did grow slightly week-over-week (shown in the blue bar), overall supply is still low (shown in the red bars). If we look at the same week last year, supply is down roughly 10%. Looking even further back, there is an even more significant inventory decrease.
How do we gauge how far off from normal the current Kansas City housing market is? When you compare the same week this year with the matching week in 2019 (the last normal year in the market), supply is about 50% lower. Right now, there are half the homes for sale than there usually are.
The key takeaway? We're still nowhere near what's considered a balanced market. There's plenty of demand for your house because there aren't enough homes. As Lawrence Yun, Chief Economist at the National Association of Realtors (NAR), explains: "There are simply not enough homes for sale. The market can easily absorb a doubling of inventory."
With the existing demand, current sellers will likely experience multiple offers and a fast home sale. The Just Say Home KC Team is equipped with the expertise to make your house shine in the spotlight of a low-supply market.
Bottom Line
With the number of homes for sale roughly half of what there'd usually be in a normal year, you can rest assured there's demand for your house. Are you interested in selling? The Just Say Home KC Team will make your home shine above the rest while inventory is so low!