The Latest 2024 Kansas City Housing Market Forecast
Posted by Just Say Home KC Team on Wednesday, November 15, 2023 at 2:57:12 PM
By Just Say Home KC Team / November 15, 2023
Comment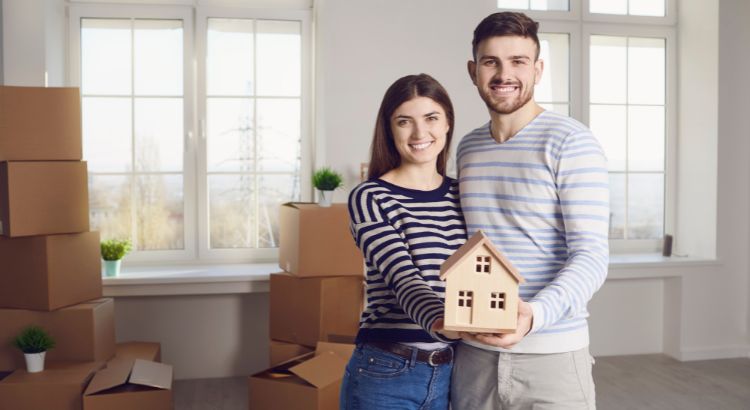 The new year is just around the corner! Will 2024 be the best time to buy or sell your Kansas City home? Experts have many predictions for the KC housing market, and it's essential to consider what they're saying to make the most informed decision possible. Spoiler alert: the projections may be better than you think!
Experts Predict Ongoing Home Price Appreciation
The graph below shows the latest home price forecasts from Fannie Mae, the Mortgage Bankers Association (MBA), and the National Association of Realtors (NAR):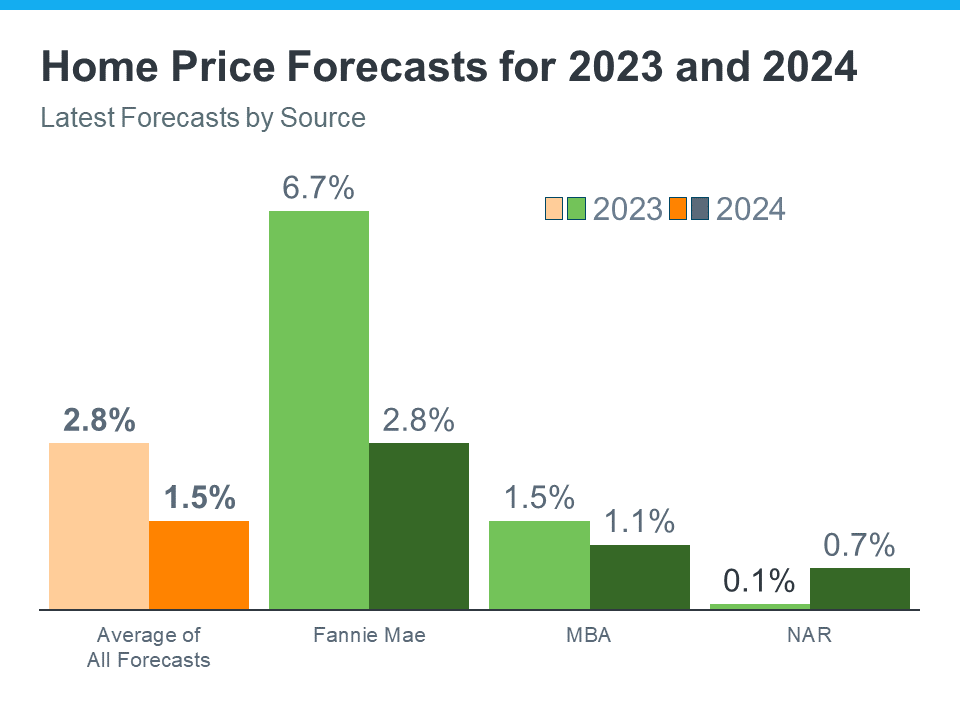 The orange bars on the left reveal that, on average, housing market experts forecast prices will end about 2.8% up overall this year. Furthermore, they're expected to increase another 1.5% by the end of 2024. Why is this big news? Many people believed Kansas City home prices would crash this year, but the reality is that prices didn't come tumbling down in 2023 because there weren't enough homes for sale compared to the number of Kansas City buyers. This inventory crunch is still very real. This housing situation is the general rule of supply and demand, which continues to put upward pressure on home prices as we move into the new year.
What does this mean for KC buyers and sellers looking forward? Experts project home prices will continue to climb next year, but less than they did this year. Even though the anticipated rise in 2024 isn't as significant as in 2023, it should be noted that home price appreciation is cumulative. To be more straightforward: If the experts are correct, according to the national average, after your Kansas City home's value goes up by 2.8% this year, it should go up by another 1.5% next year. That ongoing price growth is a big part of why homeownership can be a wise decision in the long run.
Projections Show Sales Should Increase Slightly Next Year
While 2023 hasn't seen many home sales relative to more typical years in the KC housing market, experts predict a little more activity next year. Here's what those same three organizations project for the rest of this year and in 2024 (see graph below):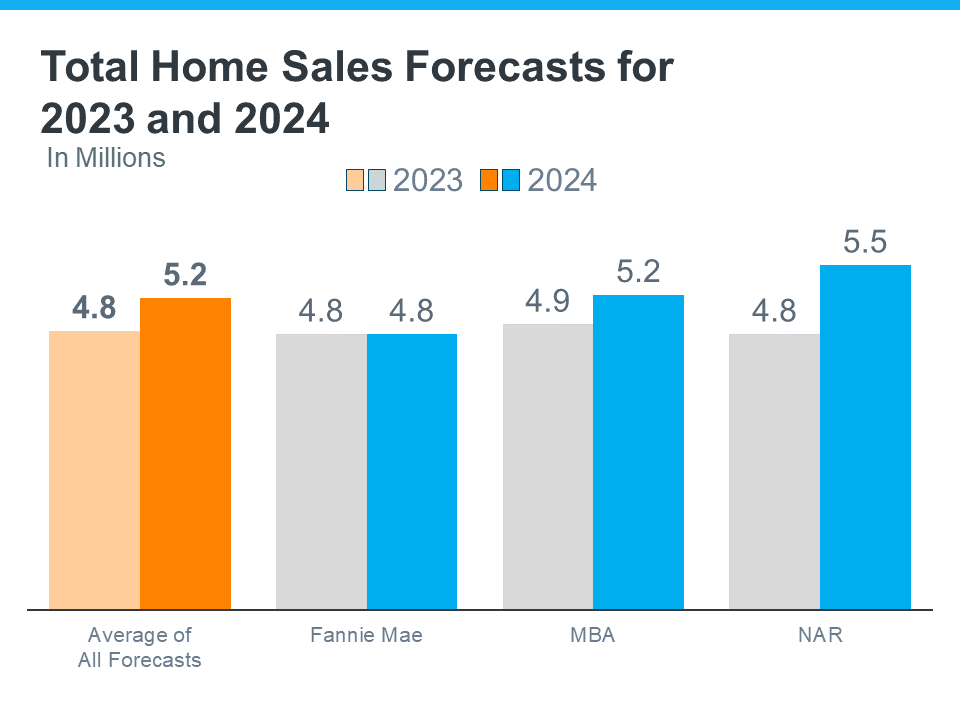 While expectations are for only a slight uptick in total sales, improved activity next year is great for the Kansas City housing market and buyers and sellers like you. People will continue to move, opening up prospects for hopeful buyers looking for a home.
So, what do these forecasts indicate? You can expect the KC housing market to be more active in 2024. This is partly because people will always need to move as they get new jobs, have children, and get married or divorced. These and other significant life changes lead people to move regardless of housing market conditions, and this will hold true next year and years to come. Additionally, if Kansas City mortgage rates come down, we'll see even more activity in the housing market!
Bottom Line
Are you thinking about buying or selling your Kansas City home? It's vital to keep up to date on what housing experts are predicting for the future of the KC housing market. The Just Say Home Team can help you analyze the data, make the most informed decision possible, and plan your next move!