Thinking About Using Your 401(k) To Buy a Home?
Posted by Just Say Home KC Team on Friday, November 10, 2023 at 2:54:10 PM
By Just Say Home KC Team / November 10, 2023
Comment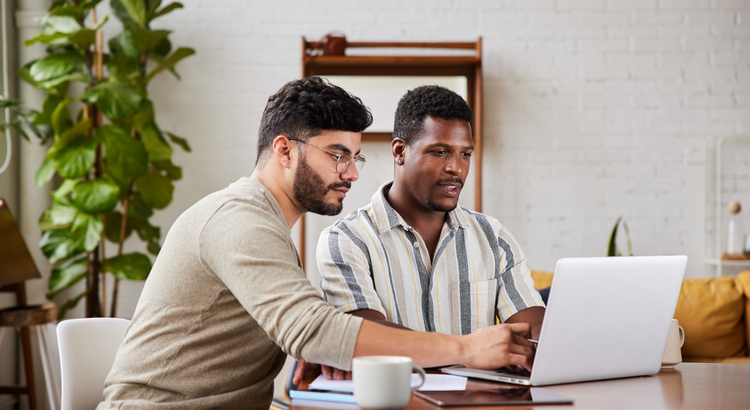 For buyers who dream of owning a home in Kansas City, saving for a down payment can often be challenging. Are you currently facing this hurdle? Like many others, you might be considering tapping into your 401(k) savings as a solution. It's essential to consider every possible alternative and speak with a financial expert before you pull from your retirement to purchase a home. Here's why.
Higher Numbers Can Increase Temptation
Current data reveals that many Americans have saved a considerable amount for retirement (see chart below):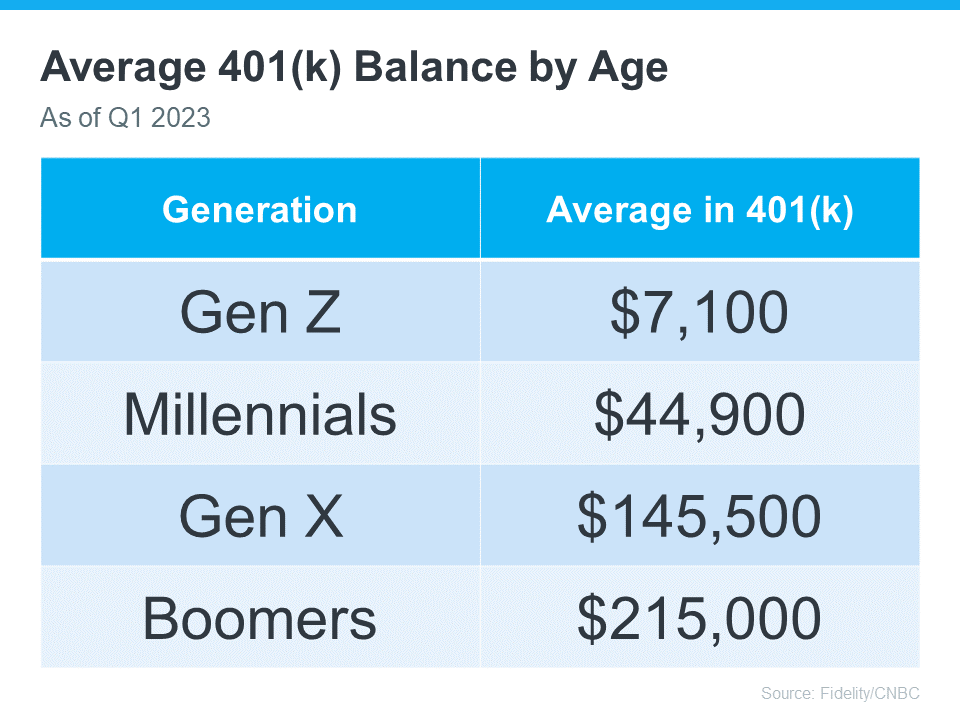 When you have a significant amount of money saved in your 401(k), using a portion for your dream home can be tempting. However, dipping into your retirement savings when you see a home on the horizon could cost you and impact your finances down the road. The immediate benefit might come with long-term consequences. Take time to explore all your options with a Just Say Home real estate expert and discover the most advantageous approach to saving for a down payment and buying a home. As Experian says:
"It's possible to use funds from your 401(k) to buy a house, but whether you should depends on several factors, including taxes and penalties, how much you've already saved and your unique financial circumstances."
There are Alternative Options
Using your 401(k) is one way to finance a home, but it's not the only option. Consider some other methods before you commit, such as these possibilities courtesy of Experian:
FHA Loan: FHA loans allow qualified buyers to put down as little as 3.5% of the home's price, depending on their credit scores.
Down Payment Assistance Programs: Many national and local programs can help first-time and repeat homebuyers come up with the necessary down payment.
Above All Else, Have a Plan
Regardless of your route, consult a financial expert before doing anything. The Just Say Home Team has the experience and knowledge to assist you in developing a concrete plan to ensure success in your journey to Kansas City homeownership. Kelly Palmer, Founder of The Wealthy Parent, says:
"I have seen parents pausing contributions to their retirement plans in favor of affording a larger home often with the hope they can refinance in the future… As long as there is a tangible plan in place to get back to saving for their retirement goals, I encourage families to consider all their options."
Bottom Line
Are you considering using your 401(k)-retirement savings for a Kansas City home down payment? Our Just Say Home real estate experts will help you understand all your options to make the best decision moving forward.