Why It's Still a Seller's Market Today
Posted by Just Say Home KC Team on Tuesday, September 5, 2023 at 3:52:18 PM
By Just Say Home KC Team / September 5, 2023
Comment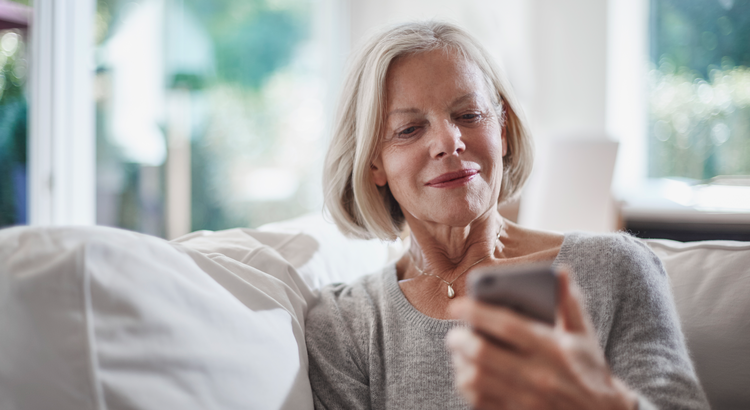 Did you know it's still a seller's market? Activity in the Kansas City housing market has slowed from the frenzy that was the 'unicorn' years, but the supply of homes for sale is low. Current conditions are ideal for those looking to sell their house. What does this mean for you, and why?
The latest Existing Home Sales Report from the National Association of Realtors (NAR) indicates that the housing supply is still astonishingly low. The number of available homes on the market measures housing inventory. It's also measured by months' supply, or how many months it would take to sell all available homes based on current demand. Within a balanced market, there's usually about a six-month supply. In the current market, there's only about three months' supply of homes at the present sales pace (see graph below):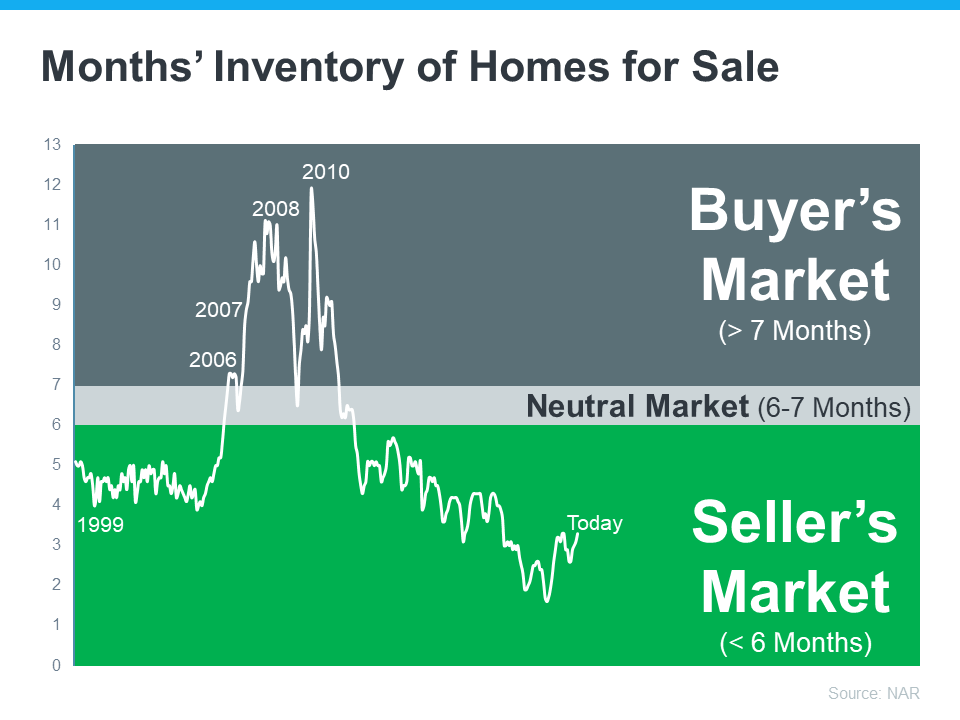 The visual shows that given the current inventory of homes, it's still a seller's market.
Today, we're not even close to a balanced market. The current month's supply is half what's standard of a normal market. In other words, there aren't enough homes to go around based on today's buyer demand.
As Lawrence Yun, Chief Economist for NAR, says: "There are simply not enough homes for sale. The market can easily absorb a doubling of inventory."
How Does Being in a Seller's Market Benefit You?
Are you looking to sell your home? These conditions give you an edge. Right now, there are buyers who are ready, willing, and able to purchase a home. Due to the shortage of houses for sale, the ones hitting the market are magnets for those buyers.
So, what should you do to capitalize on this advantage? Our Just Say Home real estate experts are ready to help you list your home today. Our team has the knowledge and experience to list your home in the best condition and at the right price to capture the current buyers' attention. In the current Kansas City market, it's likely you could even end up with multiple offers.
Bottom Line
Today's seller's market offers sellers a significant advantage. Due to low supply, your home will be in the spotlight for motivated buyers desiring more options. The Just Say Home KC Team understands the Kansas City housing market. Our real estate experts are ready to help you sell and secure the best offer on your home!